Manufacturing Quality Pet Food Ingredients Since 1981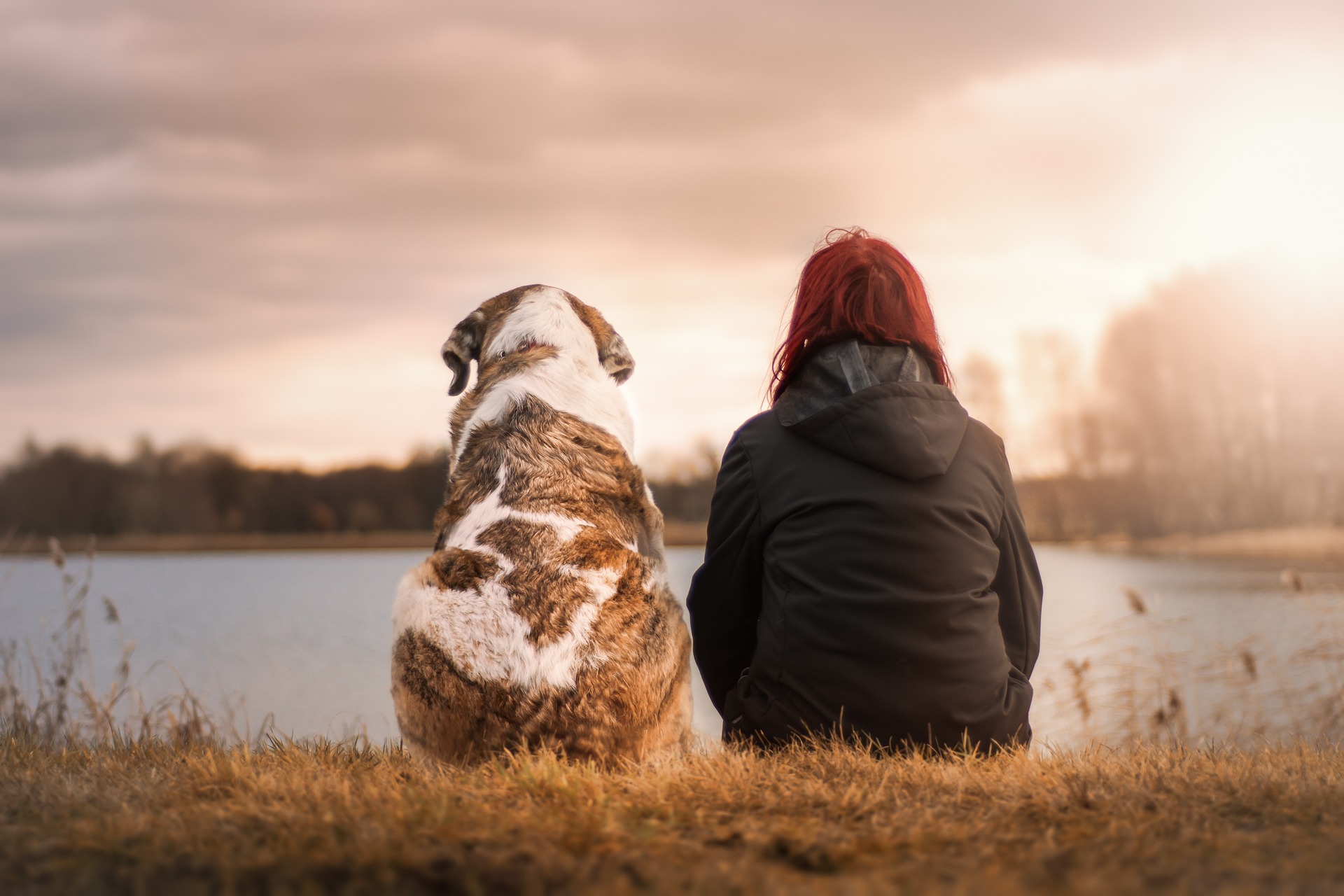 Our processing facility is SQF certified with HACCP program with an onsite lab to meet customer food safety and quality specifications.
We specialize in fish products produced locally in the Pacific Ocean off the coast of North America and have sustainable products including MSC Chain of Custody Products.
We can provide custom manufacturing options to meet specific product formulations to cover a wide range of particle size and ash requirements.
---
We cover a wide variety of fish species including the following but can source almost any product based on customer demand:
Salmon | Tuna | Whitefish | Mackerel | Sardine | Cod | Halibut
---
Copyright © 2003-2023 Jaemar Corporation. All Rights Reserved.
San Diego, California, U.S.A | Tel: +1-760-942-4266 | Fax: +1-760-942-2237